Our cooperative is located in the region of La Costera and the municipality of Moixent, which are situated toward the interior portion of the province of Valencia, Spain. The company was founded in 1951 as the "Cooperativa del Campo San Pedro Apóstol".  It was and still is a collective of top-level regional producers who collaborated with the purpose, spirit and vocation of forming an organization capable of bringing together a large number of family farmers to consolidate, serve and preserve their agricultural holdings, thereby ensuring the maximum opportunity in support of their interests.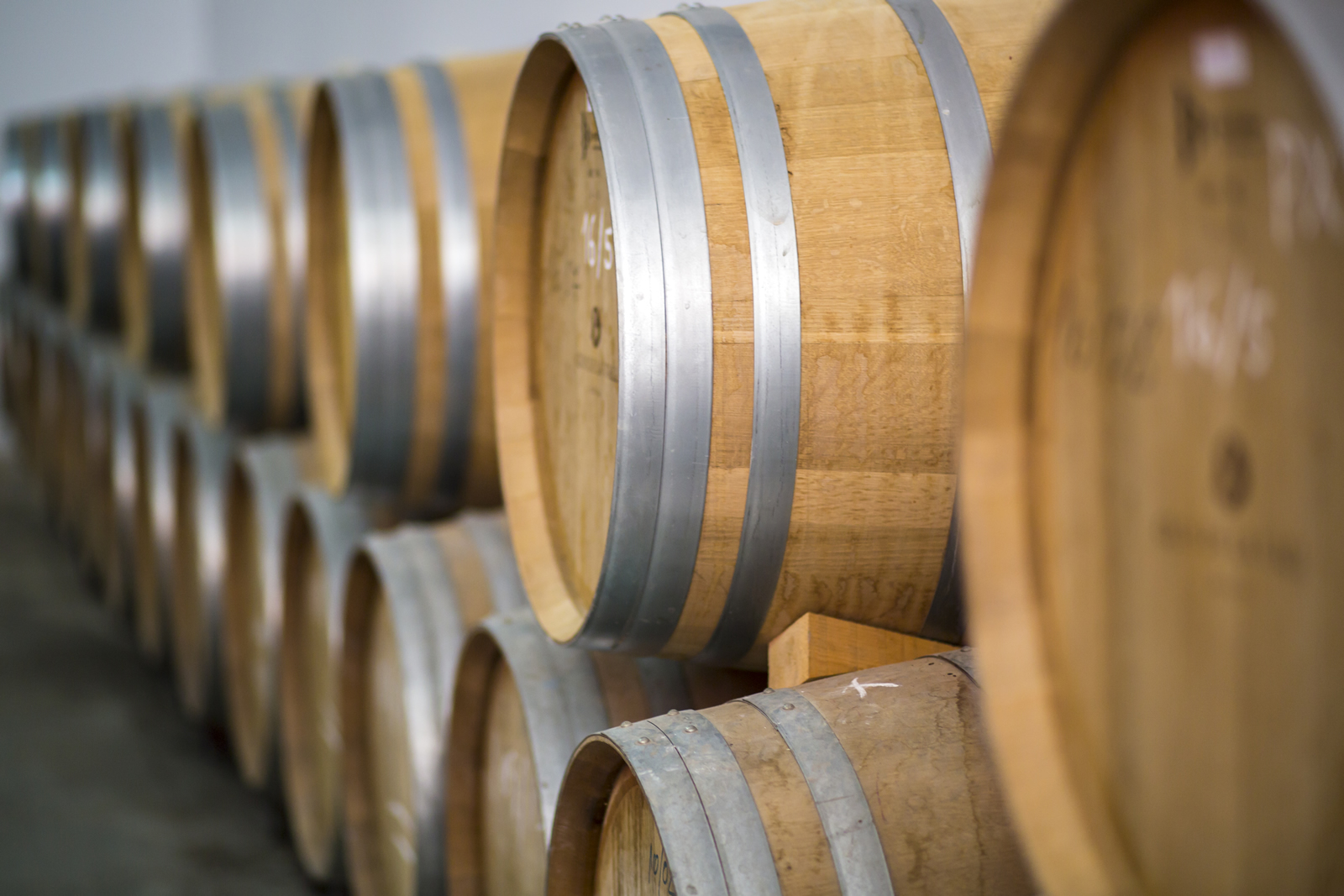 The winery is medium in size and transforms around 400,000 kg of native grapes into wine in an average year. Our facilities are in excellent condition, with concrete tanks that allow us to maintain a handmade approach in our winemaking, which we have continued to follow over the years.
Inside the winery we have 90 concrete tanks and 60 American and French oak barrels. These, along with the exceptional quality of the grapes produced by our partners, allow us to produce wines of excellent quality. We produce red and white wines, all protected by the DO Valencia certification.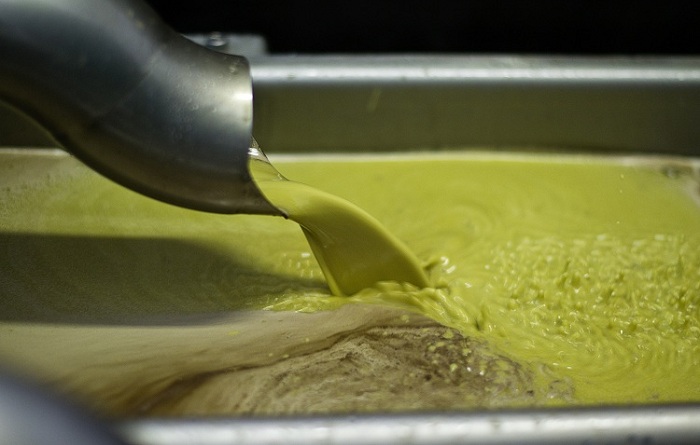 Bases its production on the olive groves located in this region, at more than 350 meters of altitude above sea level and not far from the Mediterranean. The main variety from which our olive oils come is Grossal, a variety that only occurs in this unique zone, and which therefore can be considered native to the area. Plantings of the olive varieties Blanqueta, Picual, Arbequina and Manzanilla are also found in our area.
STORE
A local supermarket with food self-service and various sundries, including work clothes, footwear, mobile telephony, pet products, paints, etc. … as well as a complete section of phytosanitary products, products for the field and fertilizers.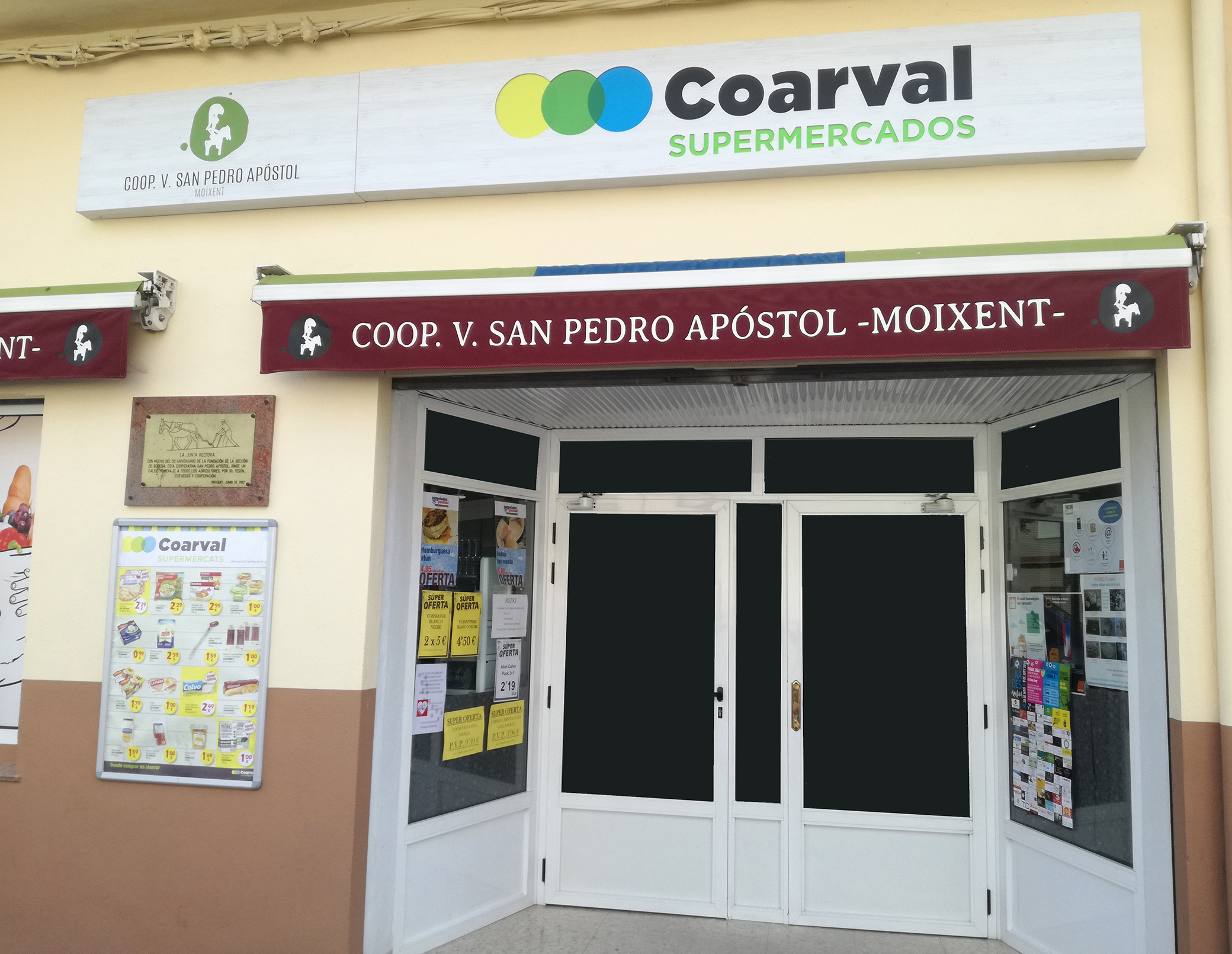 DRY AND SEASONAL FRUITS
Management for the marketing of products such as almonds, carobs, apricots, plums and others.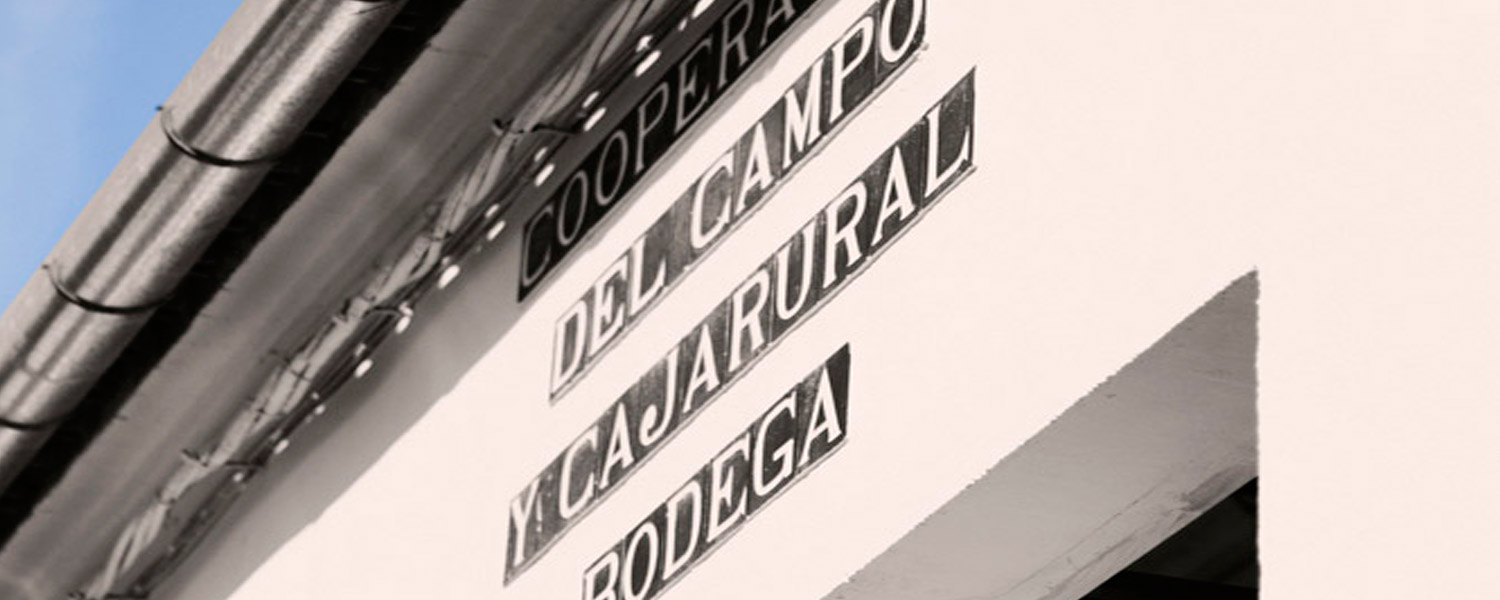 Our goal is to ensure that each partner performs their activities correctly, beginning in the field and through all steps of the process until the product reaches the end user. Consequently:
Our primary objective is 100% satisfaction of all expectations the final customer has of our product.
The customer defines the quality requirements for their specific use. Together we agree on measurable specifications so that our products meet your needs.
All our raw materials are measured under established quality standards, and each supplier must comply with these quality standards established by the cooperative.
The relationships with our partners and customers are characterized by cooperation and open communication. In this we are committed to respond enthusiastically and professionally to any need expressed by them, based on the following principles:
PERSONAL INTEGRITY as an expression of discipline, order, respect, honesty and enthusiasm.
CREATIVITY AND INNOVATION as part of our daily challenge for continuous improvement.
PRODUCTIVITY, EFFECTIVENESS AND EFFICIENCY in our work and in the use of material resources.
CONSCIENTIOUSNESS in the practice of error-free work and in the loyal COMMITMENT throughout our organization to achievement of acceptable quality
Do you have any questions? Please contact us and we'll be happy to assist.